| | |
| --- | --- |
| Posted by MYR on March 21, 2008 at 10:49 AM | |
21 Mar 2008 - Michelle Ye transforms into career woman Hunan TV re-airs 'Central Affairs'
Michelle Ye transforms into career woman Hunan TV re-airs 'Central Affairs'
Source: Sina Entertainment
21st Mar 2008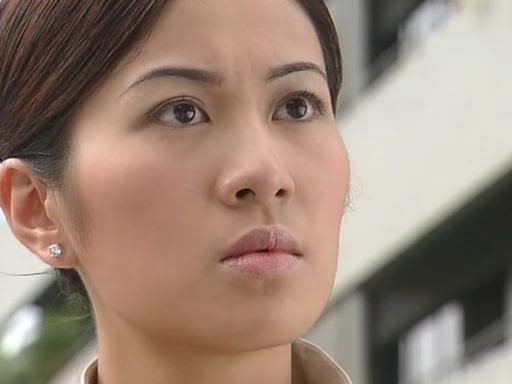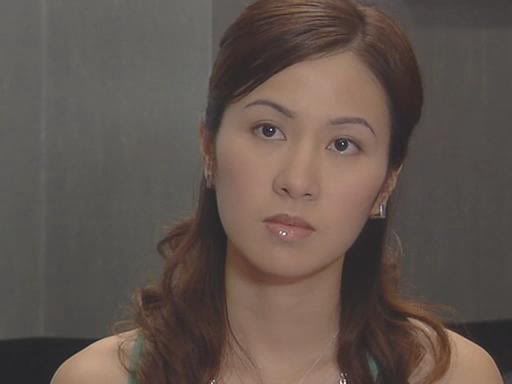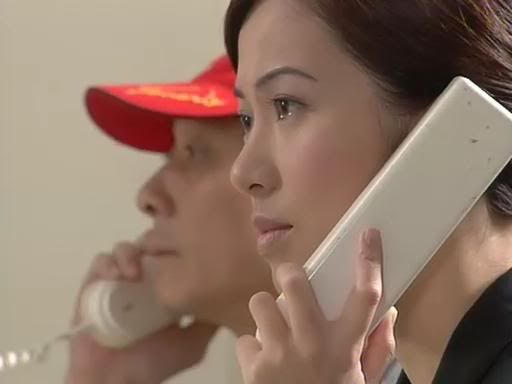 After 'Jiao Yi Sheng Ma Ma' was aired by a few reputable channels nationwide, actress playing the role Jian Xiao Dan, TV series queen Michelle Ye becomes more popular than ever. Jian Xiao Dan's innocence, kindness, tolerance and determination were solidly portrayed by Michelle, touching the hearts of audience immensely. Meanwhile, another series which Michelle leads, 'Central Affairs', after emerging champion in viewing rates nationwide in its airing during Lunar New Year, it is currently being re-aired by Hunan TV, in the series, Michelle Ye is no longer the innocent 'Jian Xiao Dan'.
TV Series 'Central Affairs' is Hong Kong ATV's popular production where this series is based on the insurance industry. It brings the many scenes of humankind's true nature and love-hate relationship to audience very frankly. Central is Hong Kong's popular business center, witnessing countless of wealthy entrepreneurs building their empires from their bitter days. Season Sum (by Michelle Ye) is the illegitimate daughter of insurance company boss, Zeng Man Hou (by Patrick Tse). Fate has it that Season enters MIG corporation and meets Hon Zi Kin (by Raymond Wong), and fell in love with one another. Zeng Man Hou's son, Zeng Lok Tin returns from the States and fell in love at first sight with Season. Hon Zi Kin bit back his ache to give up his love. Season and Lok Tin then built a passionate relationship but when the fact that they were half-siblings of the same father, Season silently broke off with him. Hon Zi Kin later schemed his way to take over MIG, as his schemes were discovered by Zeng Lok Tin, he murdered him to keep his secret safe and caused Zeng Man Hou to become paralyzed. At this moment, Season finally recognized her father, and vowed to regain back MIG from the monopolization of Hon Zi Kin. Later, these two persons who were once deeply in loved couple began their intense battle…
Michelle Ye plays a strong and determined career woman in 'Central Affairs' a total opposite of her gentle and mild role Jian Xiao Dan in 'Jiao Yi Sheng Ma Ma'. Although Season may be a bad woman in the eyes of Mainland audience, she instead becomes the representative icon of the current era of women in Hong Kong. Jian Xiao Dan's tolerance is sympathized by many in Mainland, but in Hong Kong, many thinks she is too 'foolish'. Different market comes with different culture background, thus resulting with different feedbacks. However, be it Mainland or Hong Kong audience, they have only one agreement for Michelle Ye who plays the two contrasting roles – one gentle, the other determined, one kind, the other wicked, it allows audience to witness Michelle Ye's skillful acting.