Source: Wang Yi Entertainment
14th May 2010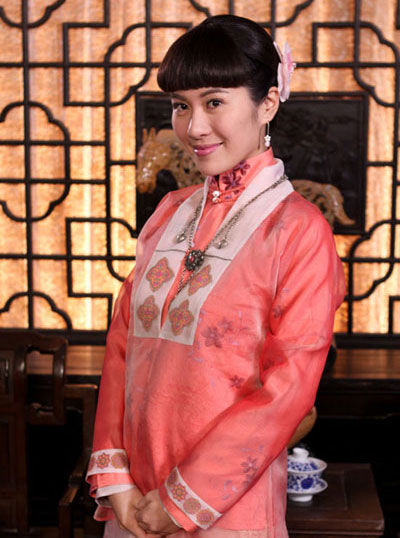 Female lead Michelle Ye alone plays two roles
A highly invested production with golden label production team and crew has been filming mega production of the year 'Guo Se Tian Xiang' and will be completed on May 15th.  The cast consists of prominent actors such as HKFA's Best Supporting Actress award winner, Michelle Ye, Hawick Lau. Justin Gao Hao, Mickey He, Pan Hong, He Sai Fei, etc.  The refreshing plot theme, combining mystery, complicated love relationships, family love and hate elements become the appeal towards several major TV stations.  After previewing several scenes and perfect production, as well as outstanding actors performance, the production becomes the fight among several major TV stations for reservation.
The series is about the period era of early times of Republic of China, the happenings in an established family who runs the perfume business, where the beauty of the family, 'Su Hongyu' (by Michelle Ye) invents fragrance and her love life.  Michelle Ye expressed that she feels secure handing the series to the production crew as they are the established and recognized crew of countless successful series.  There are a lot of scenes with high impact effect, the acting skills of Michelle Ye, Pan Hong, He Saifei need no more convincing, those who've watched the scenes praised that their skills are 'out of expectations', and 'every single gaze portrays a scene'.
___________________________________________________________________________________
Xi Xue and Michelle Ye becomes sisters in and out of film
Source: Wangyi Entertainment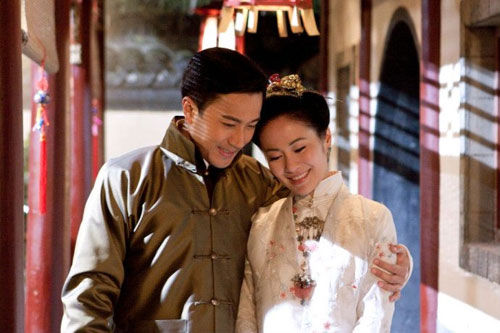 Brother in law's love towards elder sister touches younger sister, Su Xuexin
Xi Xue and Michelle Ye are sisters as well as love rivals in the series, Michelle Ye is a mysterious woman who is meticulous, wise and has her own strategies, while Xi Xue is a kind girl who dares to love and hate, their chemistry in the film is abundant, while they are close as sisters outside the film as well.  When Michelle Ye won HKFA's Best Supporting Actress award, Xi Xue and her celebrated the joy over a meal.  Xi Xue expressed that it is a very pleasant experience to work with Michelle: Her acting is good, and her person is even better, I'm dreading the day of our filming completion.