| | |
| --- | --- |
| Posted by MYR on August 1, 2011 at 11:11 AM | |
[2011.08.01] MICHELLE YE'S ABILITY TO CRY STUNS LOUIS KOO
Credits: hktopten.blogspot.com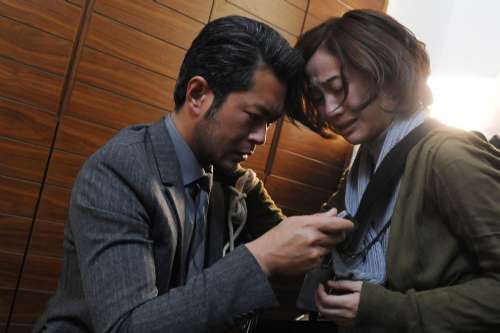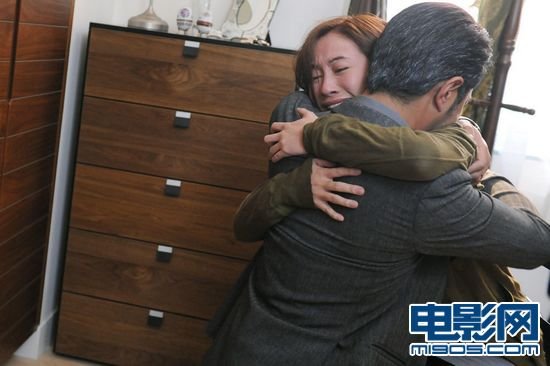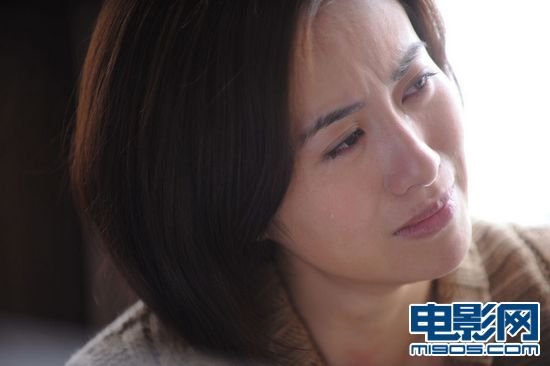 Michelle Ye (Yip Shuen) is paired up with Louis Koo Tin Lok in OVERHEARD 2 (SIT TING FUNG WON 2). Because in the film Yip Shuen had to go to prison at the hands of her on screen husband Goo Jai, she had to interpret the struggles between love and pain. Yip Shuen's "ability to cry" stunned Goo Jai, who could not help but praise "the Old Lady"!
This was not Yip Shuen and Goo Jai's first collaboration, and the most important to relationship scenes were chemistry and spark. In the film Yip Shuen had many crying scenes. Her tears seemed to flow like she had a tap as she cried on cue. No wonder people on the set made fun of her as a natural crybaby. Even Goo Jai said that he was no match for her. Yip Shuen humbly said, "Anyone else in this character would be able to cry, so it's just that the directors' story is good. Of course, co-star is very important. Goo Jai is able to bring me into character." Yet this time she only worked for a few days. Although Yip Shuen said that her acting bug had its fill, she honestly said that it was not enough. She looked forward very much to working with Koo Tin Lok again. She said, "I am happy to be a part of OVERHEARD 2; but it was just a few short days of acting. If I have the chance I of course would like to work with Goo Jai."
Goo Jai said, "Although I didn't have too many scenes with Yip Shuen, those scenes required proper handling. I had to express the source of our relationship. My favorite scene was bringing Yip Shuen home. We had to talk about our feelings over the years and led up to the final break up. The scene wasn't long, and I didn't have too many lines, but we had to express our helplessness. This scene left a very deep feeling with me."