| | |
| --- | --- |
| Posted by MYR on June 8, 2011 at 5:52 PM | |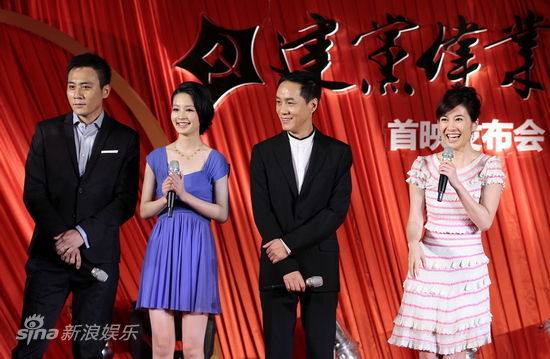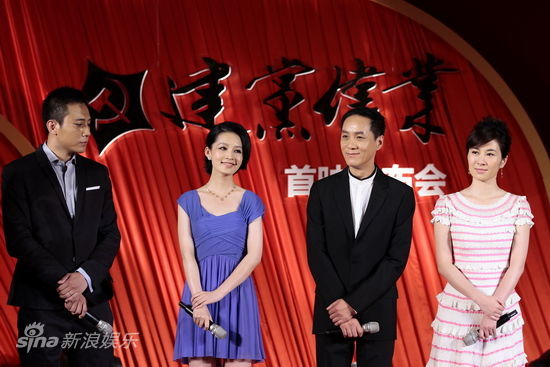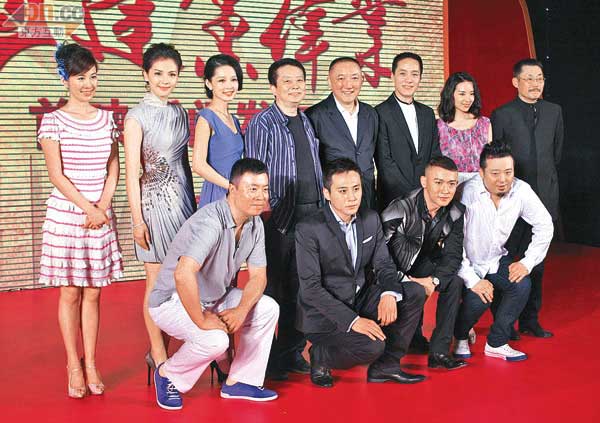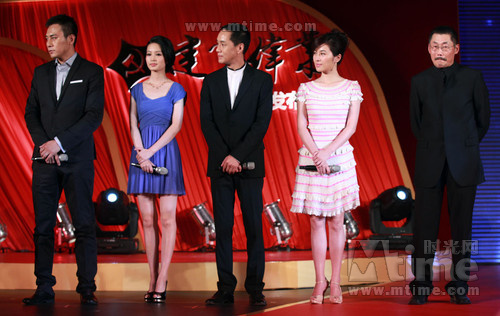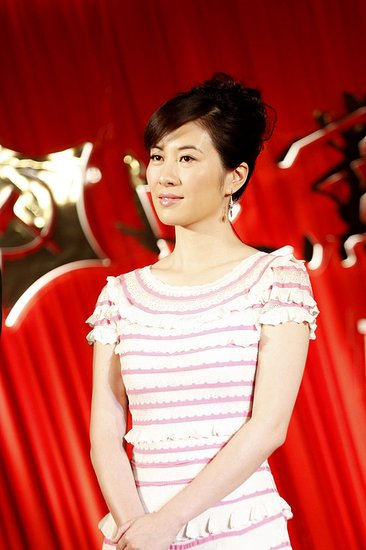 Credits: http://www.newser.com
BEIJING — Chinese movie starsgathered Wednesday to launch a blockbuster movie celebrating the 90thanniversary of the Chinese Communist Party.
The "Beginning of the Great Revival" traces developments between the1911 revolution that overthrew imperial rule and the establishment ofthe Chinese Communist Party on July 31, 1921. It is part of a series ofevents in China marking the anniversary.
It features many of the Chinese film industry's biggest names such as Andy Lau and Chow Yun-fat, who attended Wednesday's event.
Director Han Sanping told a news conference the movie is better than2009's "The Founding of a Republic," which told the story of theCommunist Party winning power in 1949.
China Film Group is hoping for a repeat of the success it had with"The Founding of a Republic" which made 415 million yuan ($61 million)at the box office, a large amount for China.
Its success was helped by politically correct theater operators whoflooded their properties with screenings. The "Beginning of the GreatRevival" is likely to receive similar treatment.
Communist China's founding father, Mao Zedong, is played by Chinese actor Liu Ye, best known to Western audiences for his roles in the Zhang Yimou imperial drama "Curse of the Golden Flower " and the drama "Dark Matter," which costarred Meryl Streep.