| | |
| --- | --- |
| Posted by MYR on April 15, 2009 at 10:43 AM | |
15 Apr 2009 - 'The Sniper' released in Hong Kong; Michelle Ye becomes highlight in movie
'The Sniper' released in Hong Kong; Michelle Ye becomes highlight in movie
15th April 2009
Source: Tom Entertainment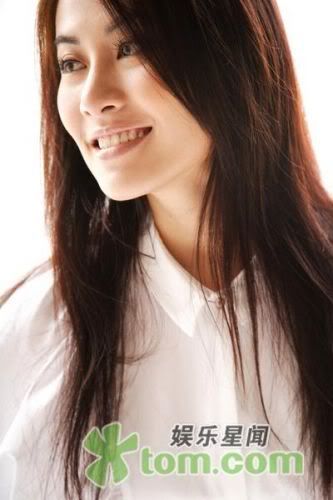 'The Sniper' which has just premiered in Hong Kong's International Film Festival is finally released in Hong Kong on 9th April after a series of promotion events across South East Asia. The film is directed by Dante Lam, casting Richie Ren, Huang Xiao Ming, Edison Chen and Michele Ye, telling a twisting story about the love, hate, vengeance among the three men.
As a male dominated movie, the highlight of the movie lies in the thrilling scenes, a movie which truly has its audience sitting at the edge. Based on the respond after the release in Hong Kong, Huang Xiao Ming, Edison Chen and Richie Ren definitely did not let the audience down, the box office is a success. Dante Lam's creation of 'man's pride' main theme aside their good looks had the female audience captivated.
While the female audience got to feed on the three dashing male leads, male audience were appealed by female lead, Michelle Ye's acting. In the movie, Richie Ren ad Michelle Ye plays husband and wife, where Michelle Ye's acting of a character in dilemma was highly recognized. Michelle will be working on a big Hong Kong production, her collaboration with director Ping Ho Cheung in another new production is much anticipated.