| | |
| --- | --- |
| Posted by MYR on December 4, 2009 at 10:38 AM | |
Source: Wang Yi Entertainment
4th Dec 2009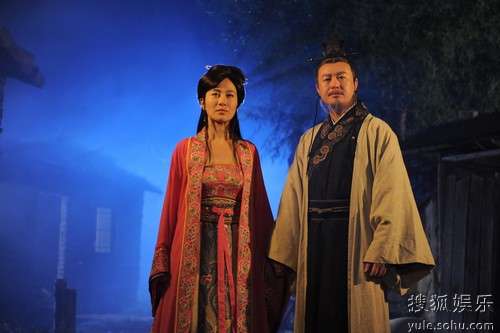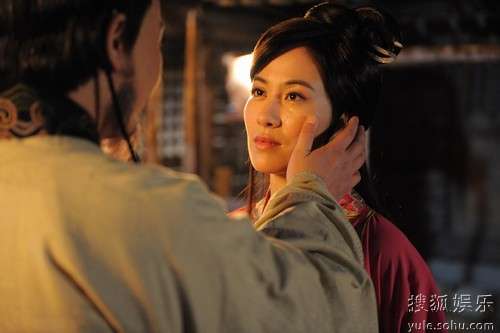 Recently, 'Legend of Lady Yang' series is filming rapidly in Beijing where Director Long Xiao Gang continues his project of 'secret history' (series).  Michelle Ye who plays Yang Yuyao in the film impressed all with her crying skills when she summoned her tears within 3 seconds in a scene in the last episode , her exquisite acting touched all crews and director at site, who all ended up in tears.
The scene was about Yang Yuhuan and Yang Guozhong who were going to suicide for their love.  Michelle Ye demonstrated her amazing crying skills leaving all at set gasping in admiration.  Michelle who was initially still in laughter and chatting animatedly, immediately absorbed into her role upon the rolling sounds of the camera, with her richly influencing dialogues and convincing tears, the filming as smooth, totally deserving her praising label of 'One Take Ye'.  Michelle Ye's superb acting has touched all at set causing them to be in tears, even director praised her to be 'so good it can't be better'.
It was revealed that after filming of 'Legend of Lady Yang', she will be participating in a Mainland top production crew series, by a renowned director in a Min Guo (1900 era) series, causing audience to anticipate this 'ancient classic beauty' newest image and works.