| | |
| --- | --- |
| Posted by Kim on February 1, 2010 at 8:39 AM | |
Source: Sina Entertainment
01st Feb 2010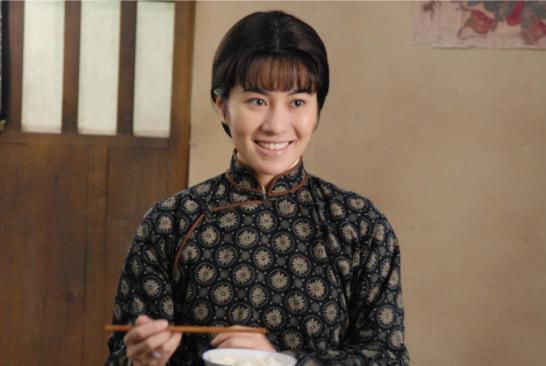 New talent of the industry, Michelle Ye who is labeled as thousand transformation lady, is recently earning high regards with her solid and impressive performances on big screen.  Michelle's first movie 'Moonlight in Tokyo' in 2006 has already earned her nomination of best new comer in Hong Kong Film Awards.  Movies in which she led in such as 'Vengeance' and 'Accidents' are nominated in 62nd Cannes Film Festival as well as 66th Venice Film Festival, Michelle is recognized by the people in the industry to be the most potential best actress award winner in the upcoming Hong Kong Film Awards.
Movie master Johnny To highly praises Michelle Ye, her performance is exceptionally outstanding.
However, Michelle Ye has in fact tactfully rejected Johnny To's movie 'Black Ransom', as she was invited by series crew of 'Gu Cheng Wang Shi' (originally entitled 'Grandma's Ancient City').  Michelle Ye expressed that she really loved the script, which is an adaptation of renowned female author, Lin Zhe's noval 'Grandma's Ancient City'.  In the series 'Gu Cheng Wang Shi', Michelle will be playing two roles, Gu Xiumei and Gu Xiuju, and will be collaborating with Xing Jiadong to portray a moving and perfect love story.